What/who was there?

 
Residential community on the edge of the River Road Red Zone.  
Prior to 2010-11 EQs, the site was the location of Radius St Ives Care Centre and River Road residential housing.  
The Richmond Community Garden Trust came together to re-establish the pre-earthquake vegetable garden next to Avebury House. It has expanded drastically and now sprawls over two acres of riverside red-zoned land.  
The Hub– a red-zoned property gifted to the Richmond Garden Community Trust, is a space for volunteers, locals, and wider network to enjoy, learn, and connect. 

What is the significance?
Richmond Community Garden is locally driven by volunteers, producing a wide range of food. Richmond Community is a space to garden, learn or play as a family. It is an example of a well–established community garden and green space, encouraging community participation and resilience through its many workshops, events, and hub.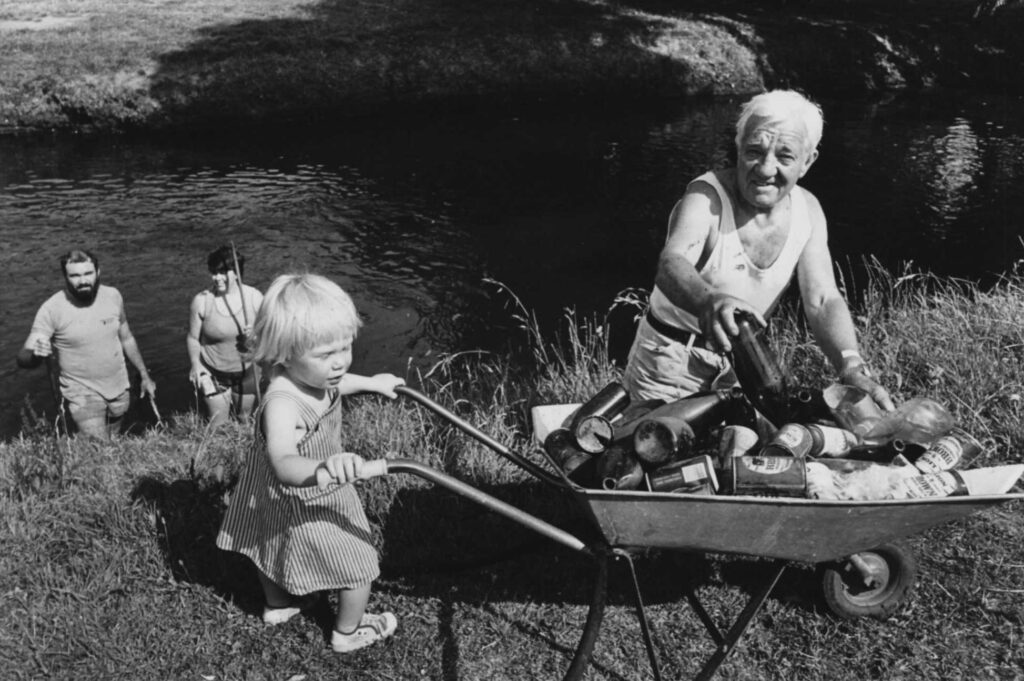 What is the future?

 
Content needed.