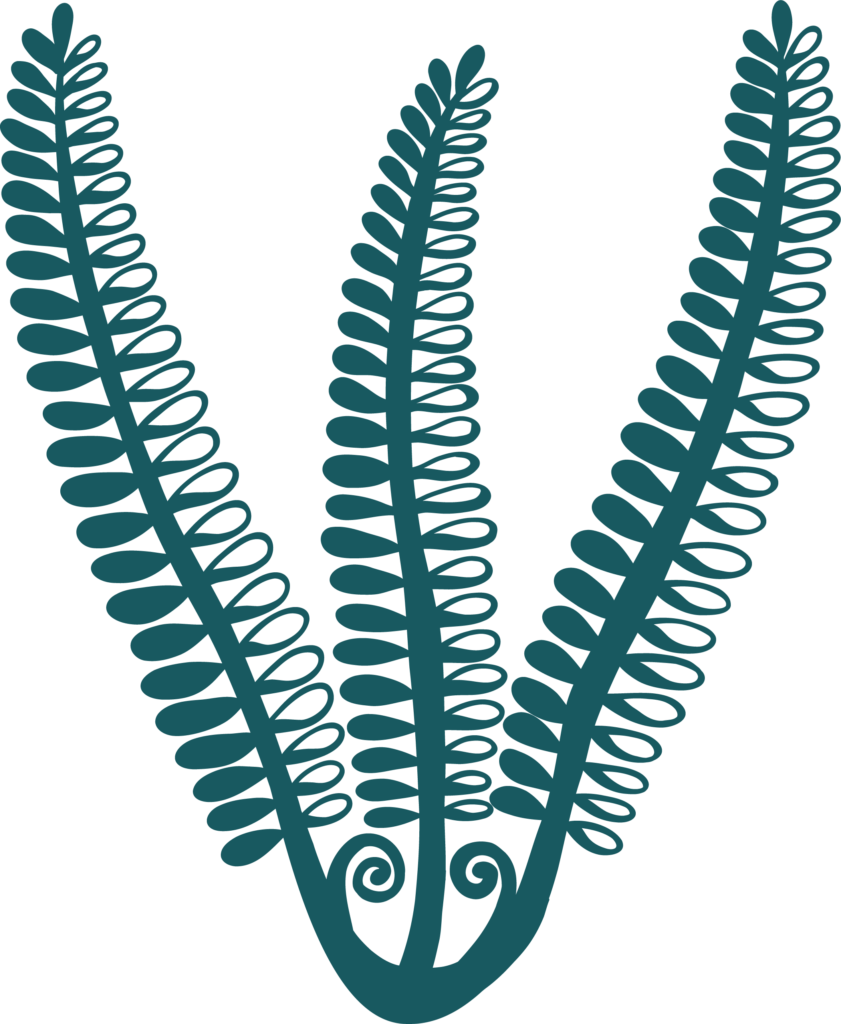 The AvON network includes many different interest groups that share the vision for an Avon river park, as set out in AvON's charter.
You can become a member of the Avon-Ōtākaro Network as an individual or as part of a group. We meet every quarter in a forum, which all our members can attend.
Our strategic steering group provides overall 
leadership
. This group is the 'guardian' of AvON's vision and is responsible for bringing the different projects into a strategic plan.
We also have groups of members who share a common interest. These groups help set up or carry out projects within their particular area of interest. Member organisations manage the projects. However, one project, the
Mahinga Kai Project
, is considered so key and central to the AvON Vision that the SSG plays a key role in leading the implementation of the project in partnership with Te Rūnunga o Ngāi Tahu.
If you would like to join the network, please get in touch.

We couldn't do it without you!
AvON is made up of a wide variety of organisations and individual members. These groups and organisations have all endorsed AvON's charter and support our vision. Your organisation can also become a supporter by contacting us at avonotakaro@gmail.com
To become an individual member of AvON, just complete this simple online form.
Supporting organisations who have endorsed Our Charter or form our Network include:
Golf Links Residents Association Inc
The Habitat Project