Leadership of the network is provided by our Strategic Steering Group (SSG) – the 'guardians of the vision'.
Members of the SSG are required to demonstrate capacity, commitment, and specialist or strategic expertise.  Membership of the SSG is by application and is subject to a 3 month provisional period.  
Members of the SSG are also members of 
Avon-Ōtākaro Incorporated
 a legal entity established to act as fund-holder to support the vision of Avon-Ōtākaro Network.
We contract the services of several part-time contractors to support us in progressing our key initiatives.  Contractors are monitored by the SSG but are accountable to Avon-Ōtākaro Incoprorated.
Many many wonderful leaders over time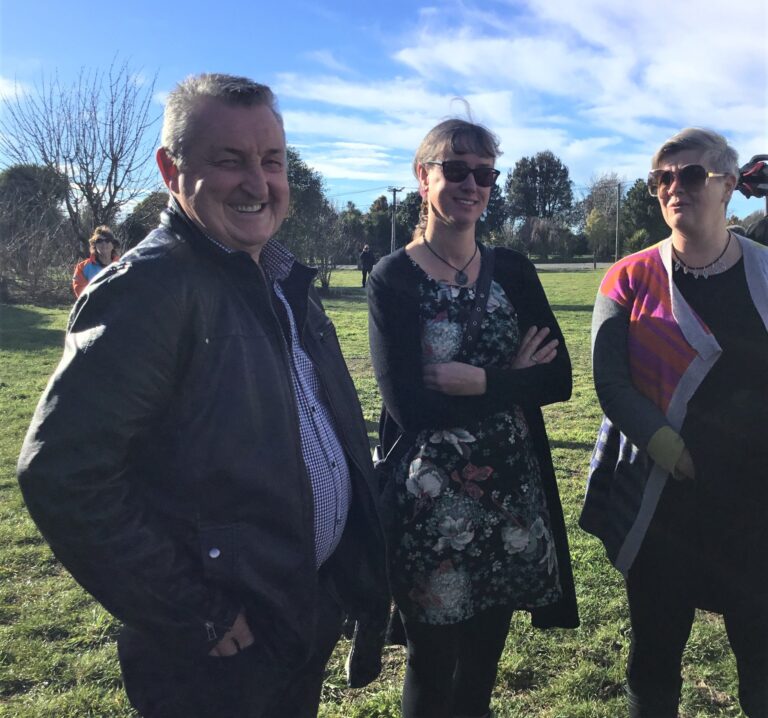 Hayley Guglietta
Spokesperson of Avon-Ōtākaro Network 
Member of SSG 
Contractor – AvON Vision Strategic Development & Advocacy
Dallas Matoe
Member of SSG
Executive Member of Avon-Ōtākaro Incorporated – Chairperson
Sarah Butterfield
Member of SSG
Executive Member of Avon-Ōtākaro Incorporated – Treasurer/Secretary
Sophie Allen
Member of SSG 
Executive Member of Avon-Ōtākaro Incorporated
Contractor – Transitional River Trail Project
Peter Beck 
Member of SSG
Executive Member of Avon-Ōtākaro Incorporated
Patrick Boland
Member of SSG
Executive Member of Avon-Ōtākaro Incorporated
Eric Pawson
Member of SSG
Executive Member of Avon-Ōtākaro Incorporated
Colin Meurk
Member of SSG
Executive Member of Avon-Ōtākaro Incorporated