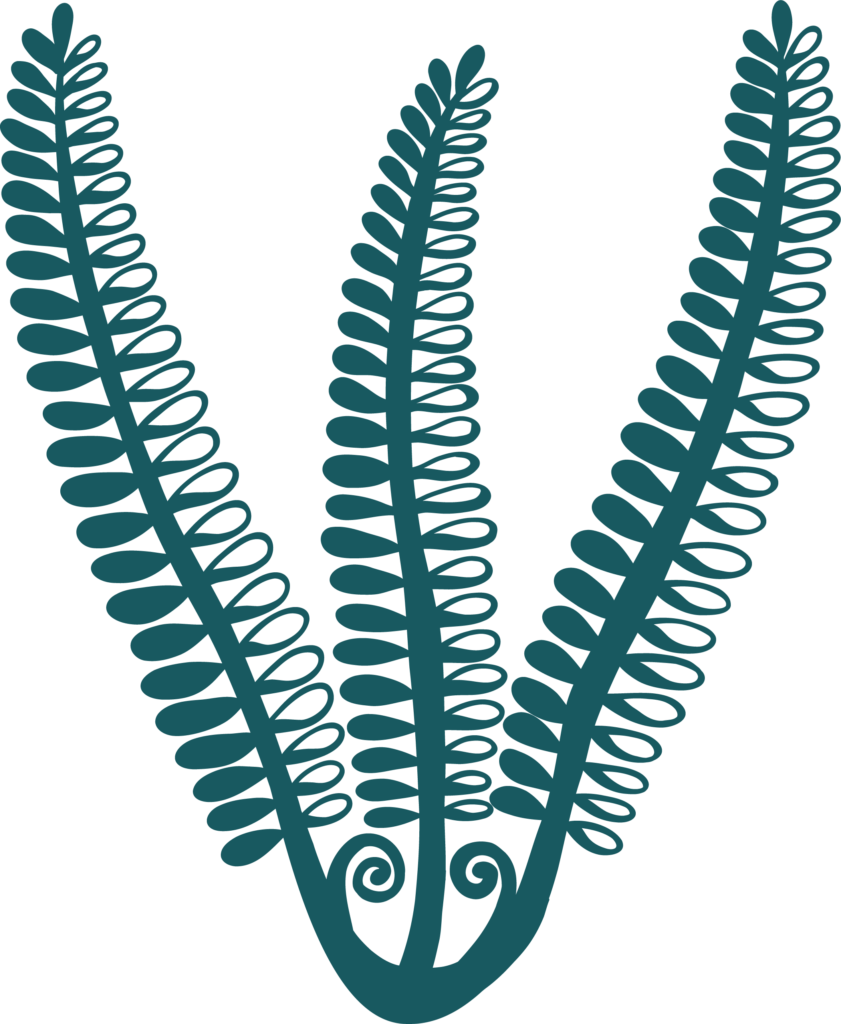 Over the years we have advocated and helped implement a number of corridor wide initiatives designed to engage more people into the Red Zone for recreation, events, as a transport corridor and with nature. These include working with the Christchurch City Council on the Te Ara Trail, removing the internal posts and installing road side white posts for better access, ensuring as many trees as possible were saved in the demolition of the houses, putting back the street names and a number of other initiatives that are still underway.

2021
Participated in River of Flowers, WSP Working Bee, Student Volunteer Army Big Give, GROW Ōtautahi Christchurch Garden Festival, Avebury Gala, Meet in the Middle (Walking Festival and Biketober), Mother of all Cleanups, Matariki in the Zone.
Continued our removal of internal fences and white post entrances.
Signed along with 250 others the Waterways Partnership Charter, an initiative that Evan Smith had spearheaded.

Work began on the long awaited foot bridges funded by the Christchurch Earthquake Appeal Trust.
2020
White post openings put in place as well as the removal of internal fences to provide better access to all and reduce the need for sprayers.
2019
Participated in River of Flowers, Mother of all Clean Ups, Duck Down to the River, Avebury Gala, Matariki in the Zone, Christchurch Urban Restoration Workshop, Meet in the Middle and Walking Festival.
2018
Data collected from the Mother of All Clean ups 2017 resulted in the booms being returned to the river. Organising committee for 2018 Mother of all Clean Ups.

Attended and supported the Walk for Dementia, Red Zone 6, World Fish Migration Day, Children's Day, the Walking Festival, Red Zone Stories and many, many planting days.
Te Ara Ōtākaro Avon Trail completed.
Conducted the Red Zone Census and published the results
Delivered a very successful Meet in the Middle event at Kerrs Reach with Tiki Taane headlining and over 5000 attendees.
2017
Support gained from Regenerate Christchurch, CCC and City Care Ltd to progress the transitional stop bank cycle/walkway from city to sea.  $50k grant from MSD.

Contributed to the Transitional Wayfinding project.
2016
Red Zone Treks – public walk and talks through the red zone for Breeze Walking Festival.
2013
Agreement of retention methodology for existing vegetation (native and significant exotics, including fruit trees, protected and retained).
Successfully negotiated the setting aside of $15M CEAT funding for the implementation of future red zone projects that connect communities from city to sea. This fund resourced the build of 3 bridges and the Dallington Landing.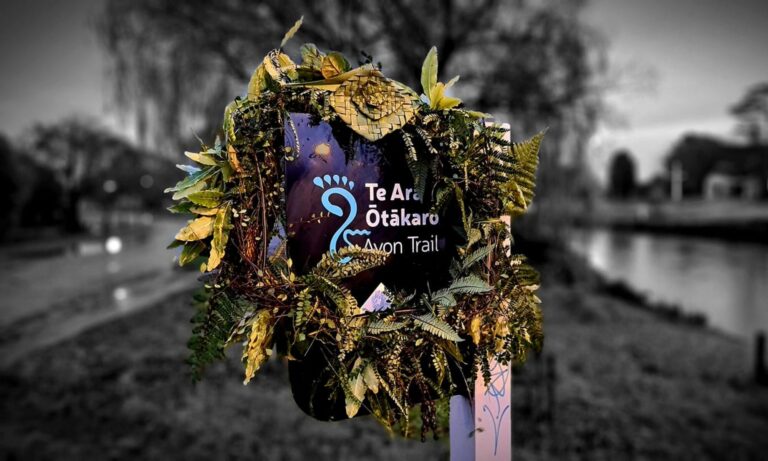 Te Ara Trail