What is co-governance?
The term co-governance with relation to the former Residential Red Zone refers to Treaty partnerships in governance between the mana whenua, the groups that hold rangatiratanga over the place, and community (Council).
AvON have advocated for co-governance of the Ōtākaro Avon River Corridor since our formation in 2012. Over the years we have held forums to debate the various structures and helped to inform other documents and symposiums on the topic.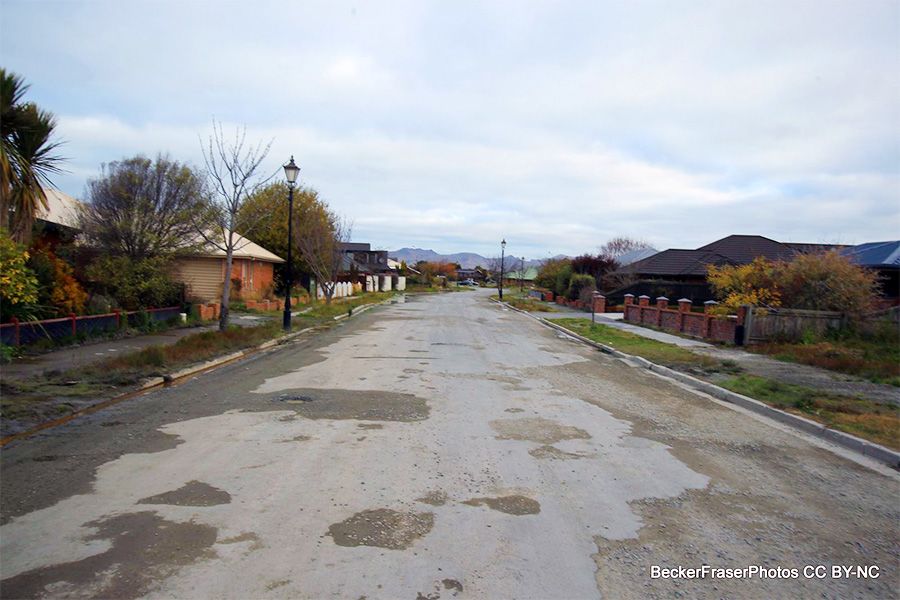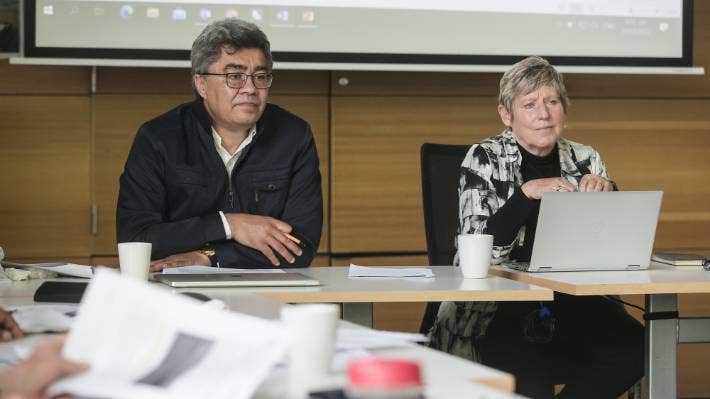 Ngāi Tahu's Dr Te Marie Tau and former Mayor Lianne Dalziel: Photo Chris Skelton/Stuff
What are the co-governance options being considered?
A number of options had been considered and debated over the years. AvON published "Where to from here", an article outlining a proposed structure for debate in 2018 and a great document was produced by the University of Canterbury in 2019 following a Symposium held with all major stakeholders.
Subsequently, further workshops have been held on the topic with significant input from former minister and Attorney-General Chris Finlayson, former city councillor Chrissie Williams, and others to form a terms of reference to start the work on developing the best structure.

Where are we today?
The Co-governance Establishment Committee has been formed and will be co-chaired by former Mayor Lianne Dalziel and Ngāi Tūāhuriri Upoko Te Maire Tau.
Other appointed members are Tania Wati, Dr John Reid, Thomas Hildebrand, Tutehounuku Korako, Hayley Guglietta, Dr Cynthia Roberts, Julyan Falloon, and Cr Kelly Barbour.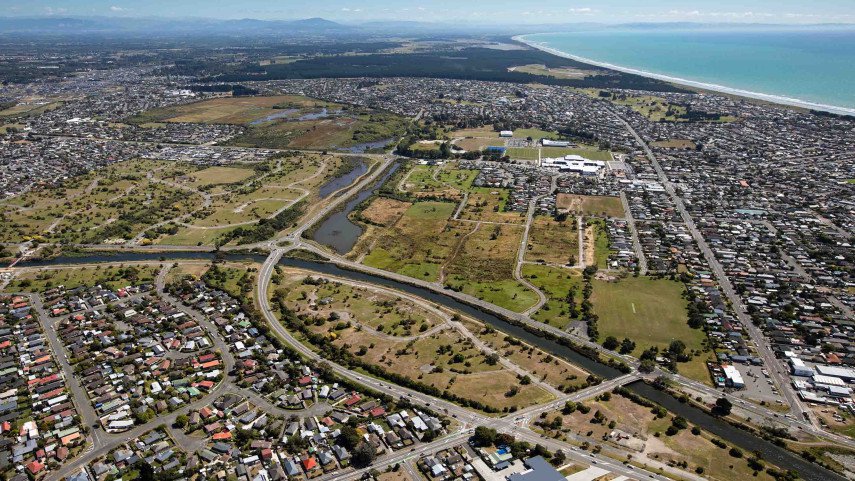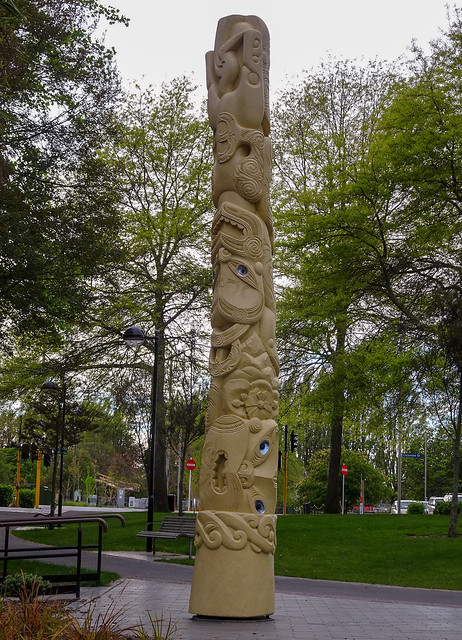 University of Canterbury Case Study Findings
The document analysed twelve New Zealand entities and how their method of co-governance helped to enhance or dwindle the entity, in relevance to helping the Otakaro Avon River Corridor achieve the best form of co-governance. 
Some of its findings include:
Successful entities have a strong, clear vision outlined in either a Trust Deed or bespoke legislation.
In our post-Treaty times, co-governance with mana whenua has shown to be a successful model.
It's important to have steady support from local or central government, separate from the changing political landscape.
It's vital to have accountability and responsiveness to both the community and Council.
Entities should be careful not to concede on important environmental and social goals.
As environmental, political, social, and other factors change, there needs to be flexibility to adapt.
Funding is optimal when innovative methods are used, meaning a balance of private, public, and business funding, meaning that the 'governance entity to be at arm's length from central and local government'
Optimal entities have had a balance of public and commercial funding, requiring them to be at an "arm's length" from government.