What is this Place?
Adventure Ave is an environmentally friendly space designed by kids, for imaginations to run wild and enjoy quality family time together.
This initiative is the brainchild of the "Red Zone Action Team" a group of Banks Ave Primary School children. Through working away on the project for over a year with the support of facilitators from Avon Ōtākaro Network. During which a site was located in the red zone off Medway Street and Woodchester Avenue.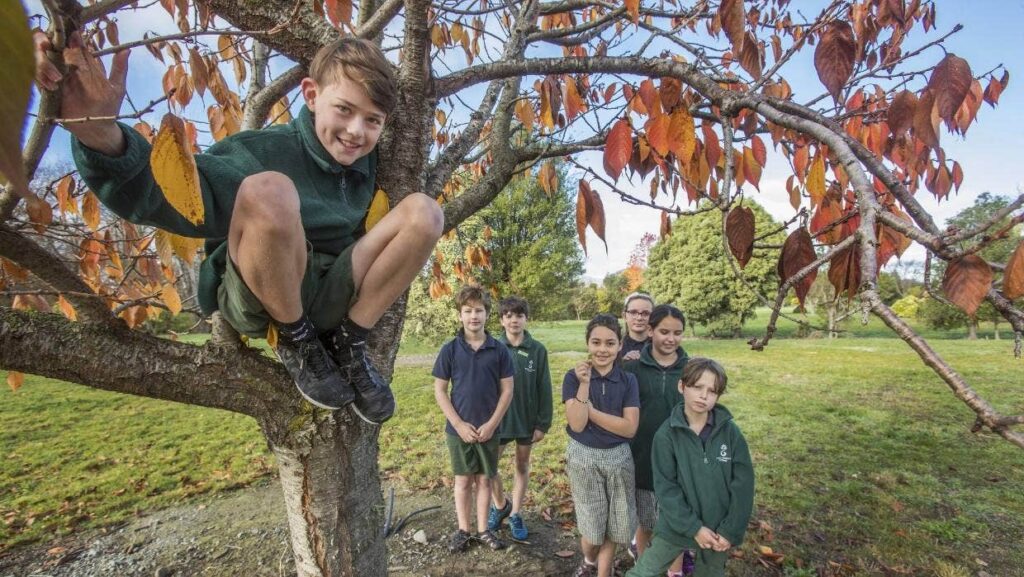 How did Adventure Ave improve?
The children have led the project from the very beginning. Through spending a great deal of time coming up with the concept, refining it, engaging with local neighbours to get the location right for everyone. Then planning it to the point of staging the work so that it can be developed over time.
They have presented their ideas, including a scale model that they built themselves, to senior representatives of Regenerate Christchurch, LINZ (Land Information NZ who manage the red zone lands on behalf of the Crown), and Council culminating in a presentation to full Council in the Council Chambers in December 2019.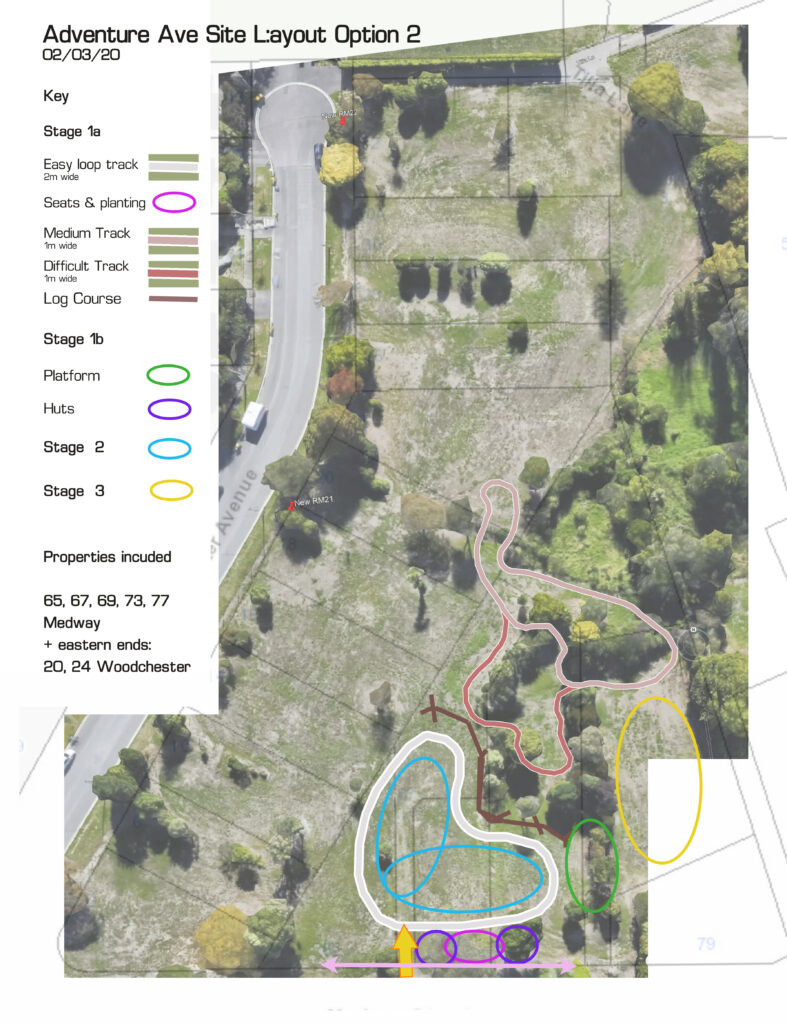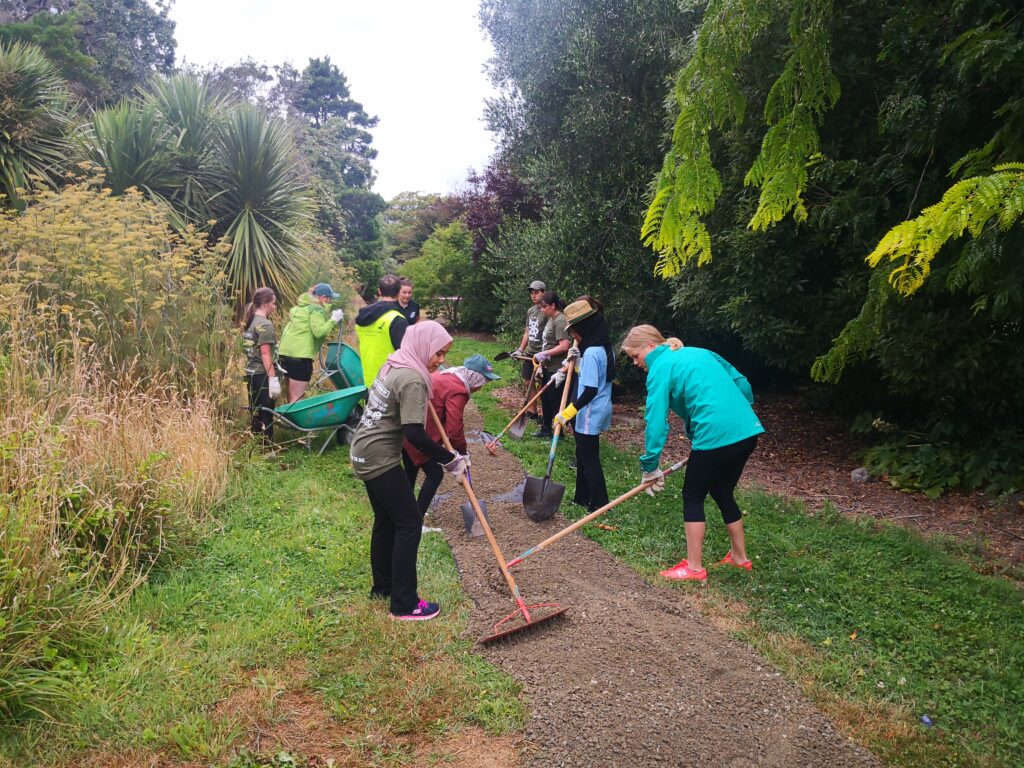 How is Adventure Ave continuing?
A 3-year lease was granted by LINZ early this year. As a result, work started on two of three bike tracks on 29 February. In addition, 150 students from the Student Volunteer Army barrowed 10 truckloads of shingle to create tracks with banked corners and bumps and jumps. Therefore the Student Volunteer Army is also another group supporting the continuing development of Adventure Ave. Unfortunately, we will have to await the lifting of the lockdown before the remainder of the work on the tracks can be completed.

How would you get involved?
Someone could get involved by contacting our team at AvON, working with Banks Ave Primary School or becoming a volunteer with the Student Volunteer Army.
So, any suggestions? Or new ideas for the space? Then leave a comment below!